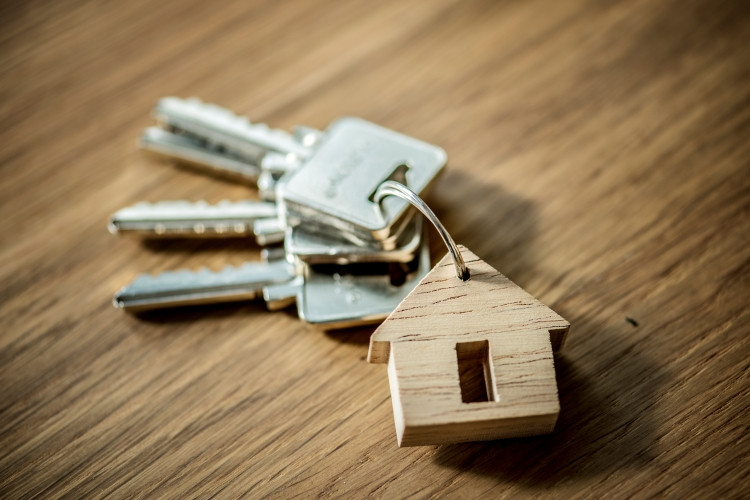 Latest
07.05.2019
Svakodnevno se u katastru upisuje ili briše veliki broj hipoteka na nepokretnosti kao sredstvo obezbeđenja za plasmane banke najčešće iz kredita ili garancija. Od prošle godine,...
Read news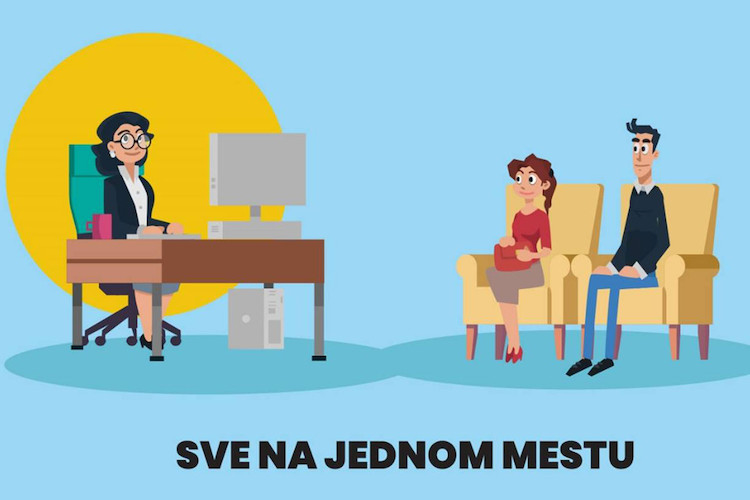 News
30.03.2019
Novim Zakonom o postupku upisa u katastar nepokretnosti i vodova uveden je...
Read news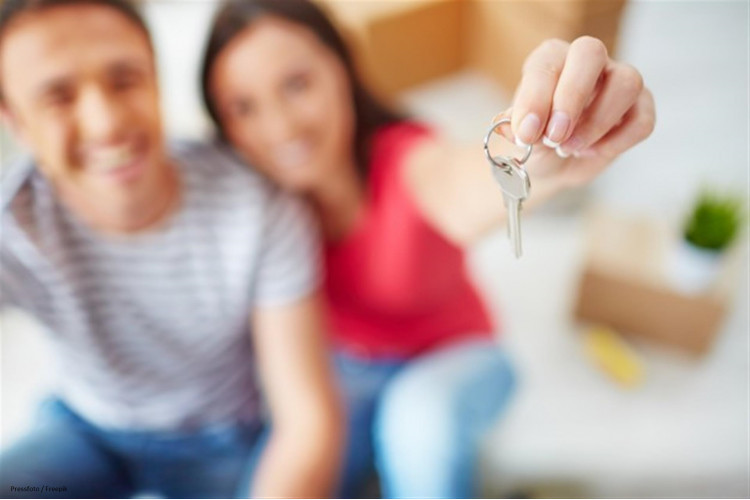 Blog
29.03.2019
Tek svaka četvrta nekretnina u Srbiji u stopostotnom je vlasništvu žena,...
Read blog
News
28.03.2019
U petak, 25. januara 2019. u kancelariji javnog beležnika Ivane Grabež u...
Read news
eCounter
eCounter is the electronic system used by the Republic Geodetic Authority, supporting the exchange of data and documents among institutions and easing the process of registering property. eCounter was established in July 2018, enabling significant improvements to the efficiency of Real Estate Cadaster procedure and notable reduction of processing times. Public notaries, public enforcers and local governments deliver documents to the Real Estate Cadaster exclusively in electronic form, via eCounter. Starting from 1 January 2020, courts are also obliged to submit documents to the Real Estate Cadaster in electronic form.
Read more
Comparative view: number of applications filed via eCounter and the Cadaster office by months
The average processing times of the cadaster (quarterly)

*
+
* The data measures processing times in cases when there are no previous unresolved issues related to property rights